The World Research Unit for Heavy Flavor Particle Physics, Nagoya University, will host a mini-workshop entitled as "Hints for New Physics in Heavy Flavor Physics", at Nagoya, Japan on November 15 through 17, 2018. The primary purpose of the workshop is to review the most recent experimental and theoretical works on particle physics phenomena involving heavy quarks and leptons and related topics, which may hint the New Physics beyond the Standard Model. We will also discuss the QCD aspects with heavy flavors. Topics will include;
• New Physics in B and Charm Physics
• New Physics in Top and high Pt physics
• New Physics in Tau and related topics (such as muon g-2)
• New Physics in QCD (XYZ hadrons, penta-quarks etc.)
• Interplay between LHC and flavor experiments
• New idea for future experiments, analysis techniques, etc.
The workshop program will be composed of plenary sessions with invited and contributed talks. There will also be a poster session.

Mini-workshop Organizing Committee;
Toru Iijima (chair), Alessandro Gaz, Junji Hisano, Yuji Kato, Peter Krizan, Kodai Matsuoka, Yu Nakahama, Yuji Omura, Makoto Tomoto.

This workshop is supported by
Program for Promoting the Enhancement of Research Universities, Nagoya University and
JSPS Grant-in-Aid for Scientific Research (S) "Search for new symmetry violation in leptons"

Workshop venue;
Room ES-635 (Science Symposia), Kobayashi-Maskawa Institute, Nagoya University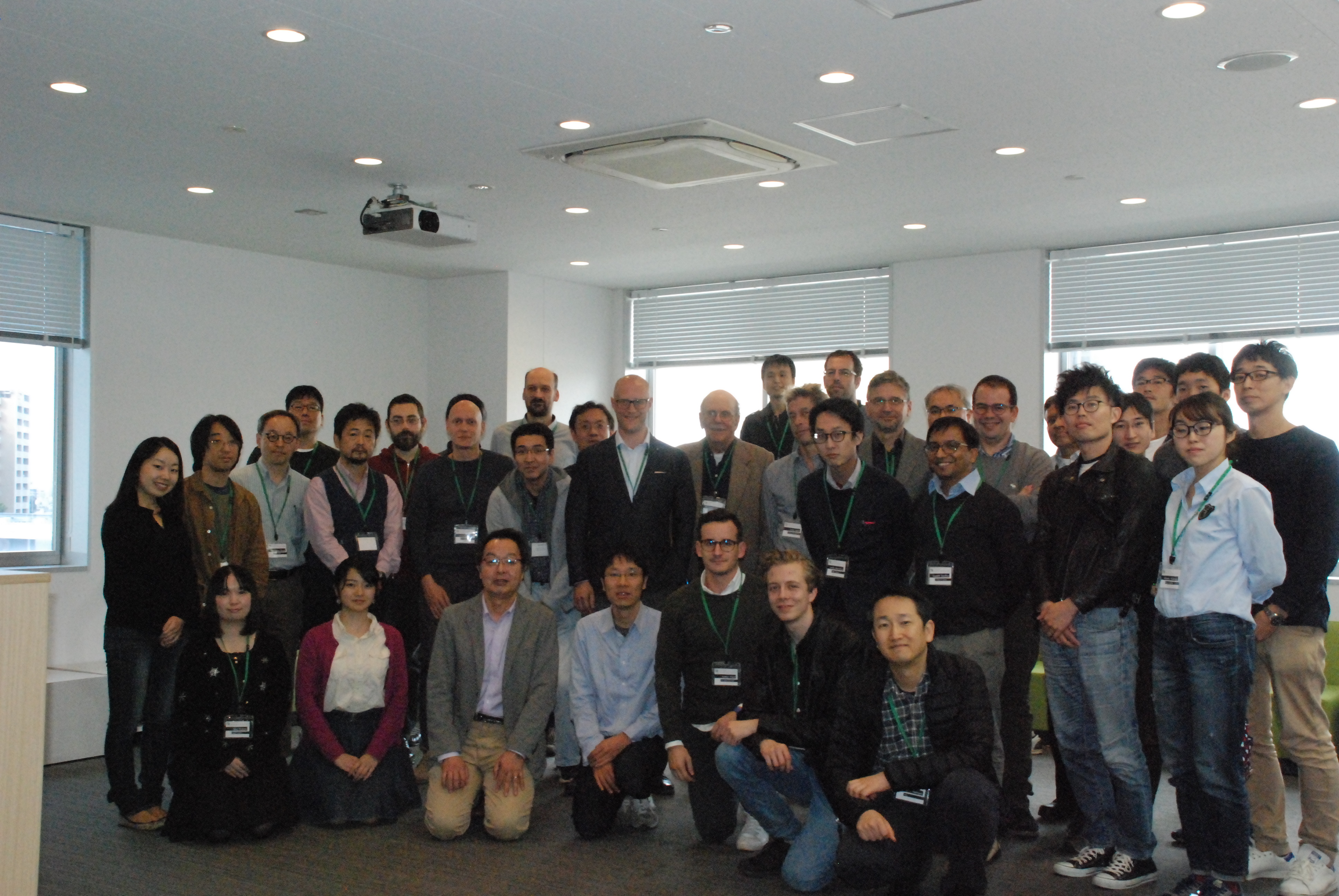 45 people including 17 from abroad participated the workshop.